Welcome, Change Makers.
Fanthem is a fundraising platform that enables communities to easily fundraise together with incentive-based fundraising solutions.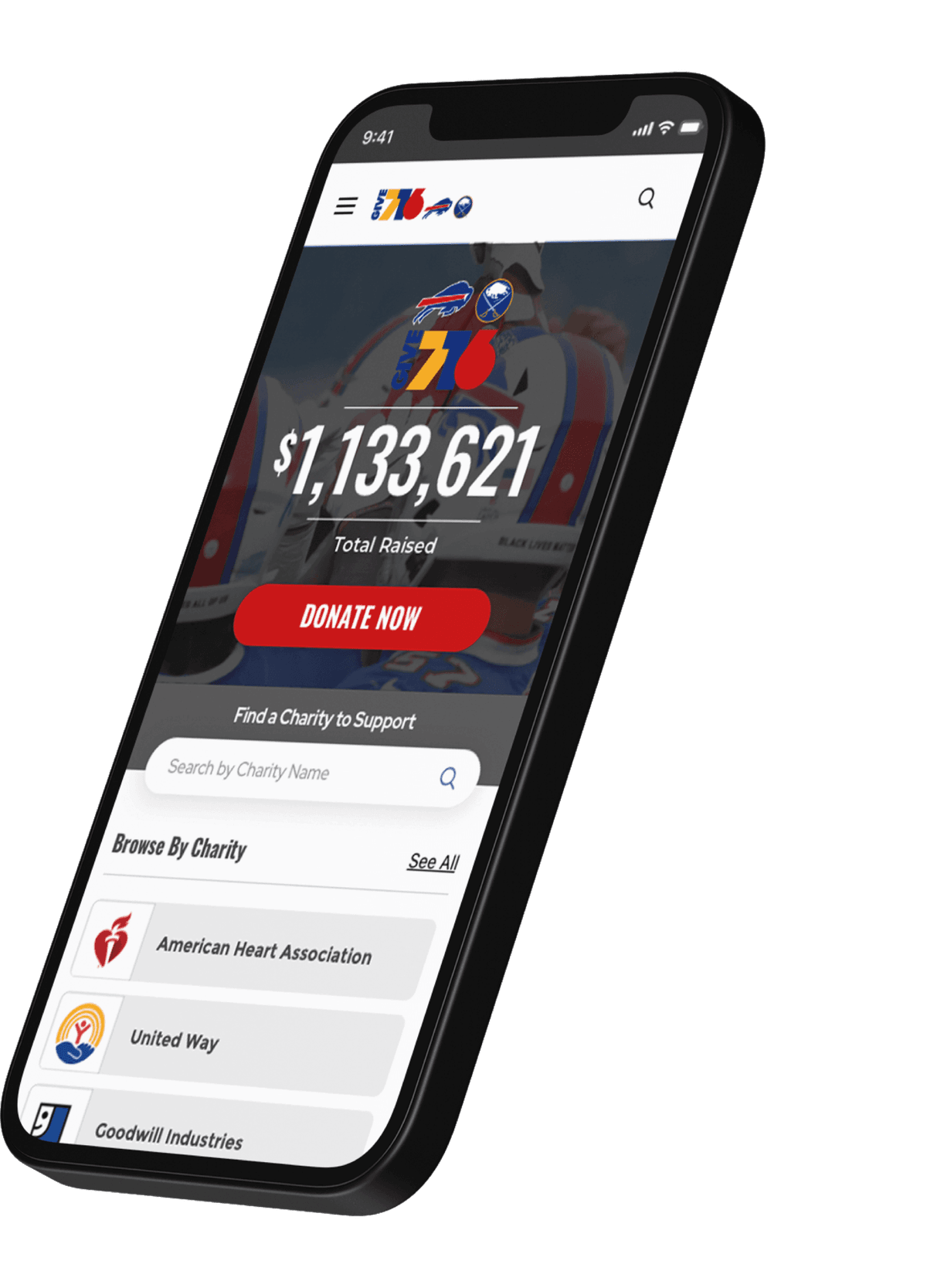 Trusted by the world's most innovative nonprofits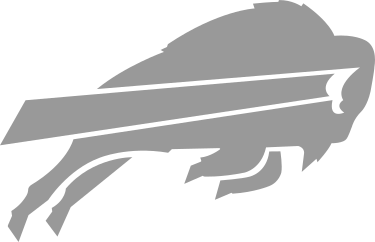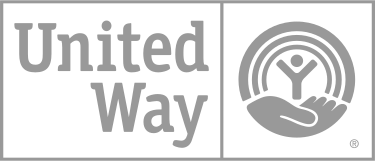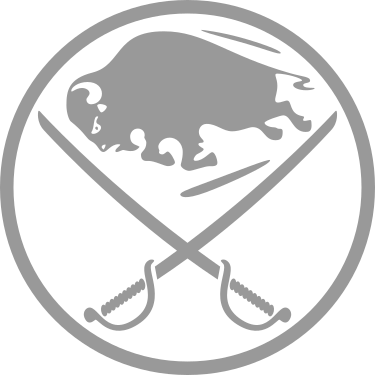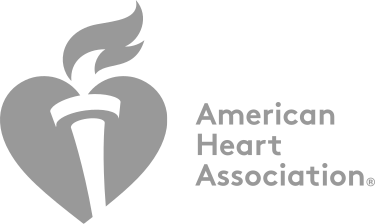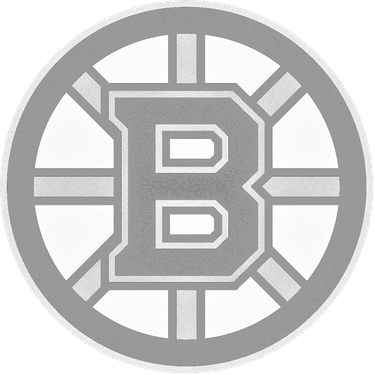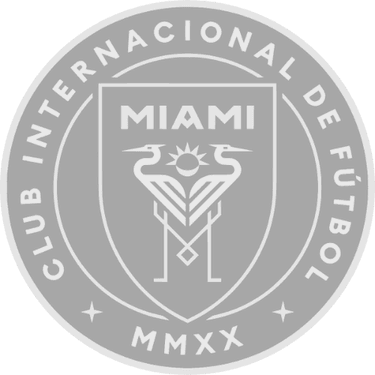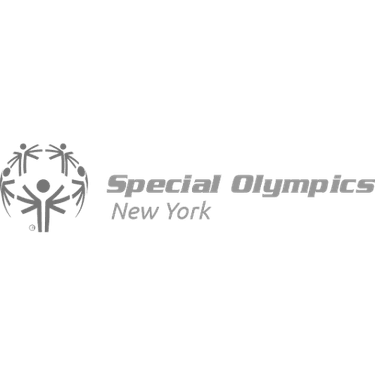 Giving is about personal connections.
We live in a digitally connected world that makes it easier than ever to create change. Yet, an estimated 50,000 nonprofits will close their doors this year. It's time to reimagine how we fundraise.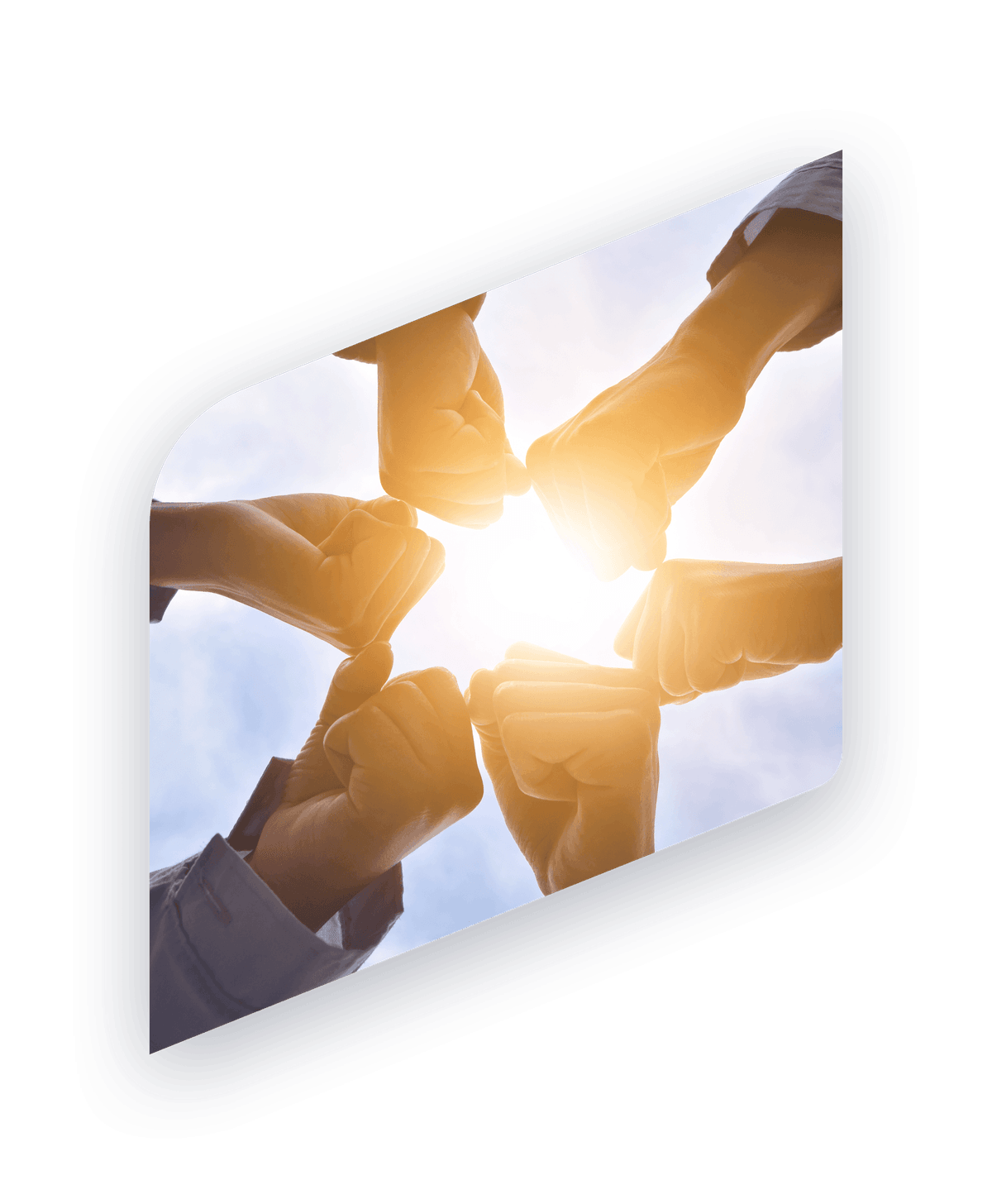 Build your fundraising community!
Community is the bedrock of scalable work. We address the unique needs of community-driven fundraising organizations to make it easy for them to connect and fundraise together.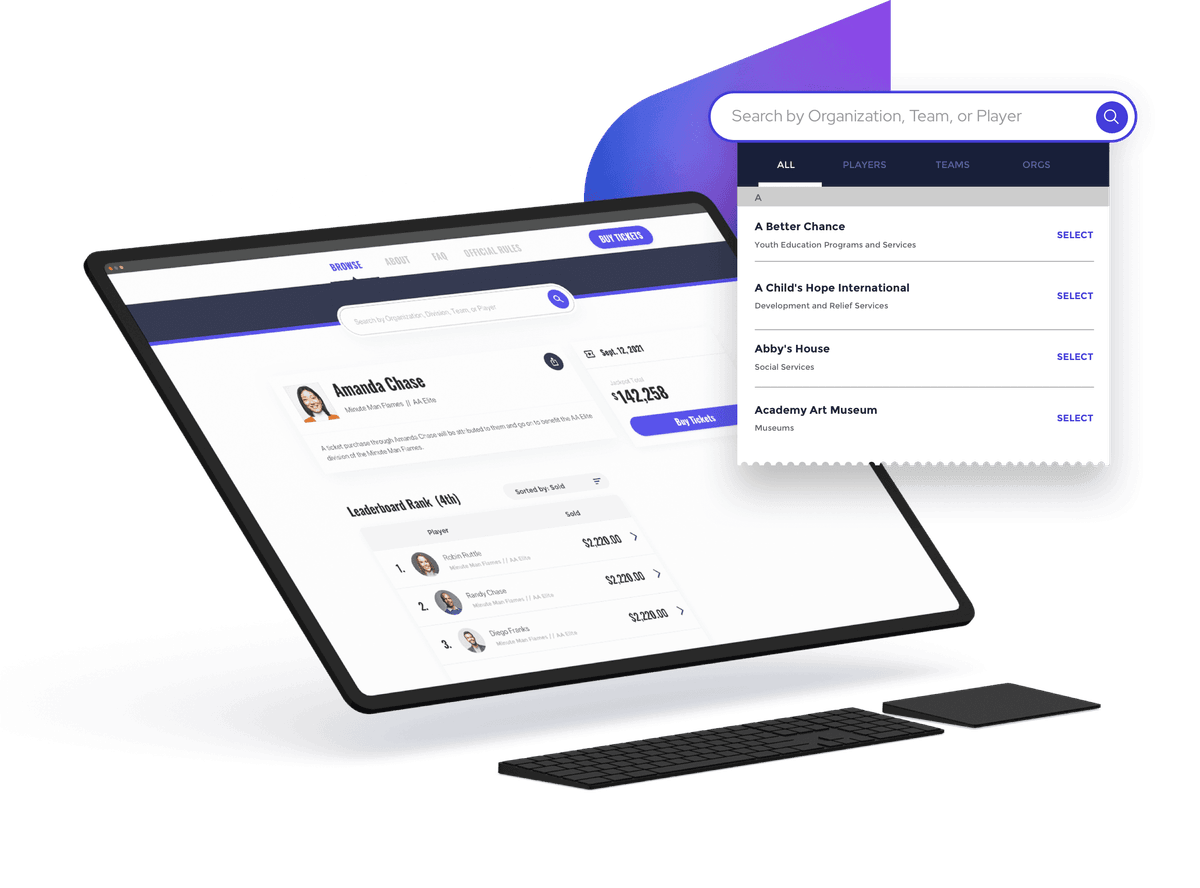 Our Platform
Unlock the power of your community
Our platform provides you with a simple way to manage, recruit and engage your community.
About Our Platform
Manage

Powerful reporting makes it easy to measure the impact of your campaigns

---

Direct Donation Payouts make it easy to transfer money to other nonprofits

Recruit

Easily recruit nonprofits and supporters with intuitive onboarding flows

---

Provide a centralized fundraising hub for your community

Engage

Incentive-based solutions provide incentives for both donors and nonprofits

---

Team Functionality Bringing people together is at the core of what we do
Incentive-Based Giving Solutions
Incentive-based solutions that increase participation.
50/50 Raffles

Half to the winner & half to charity

Giving Days

The modern-day telethon

Prize Raffles

Win unique prizes and experiences

Community Campaigns

Cause or goal-focused initiatives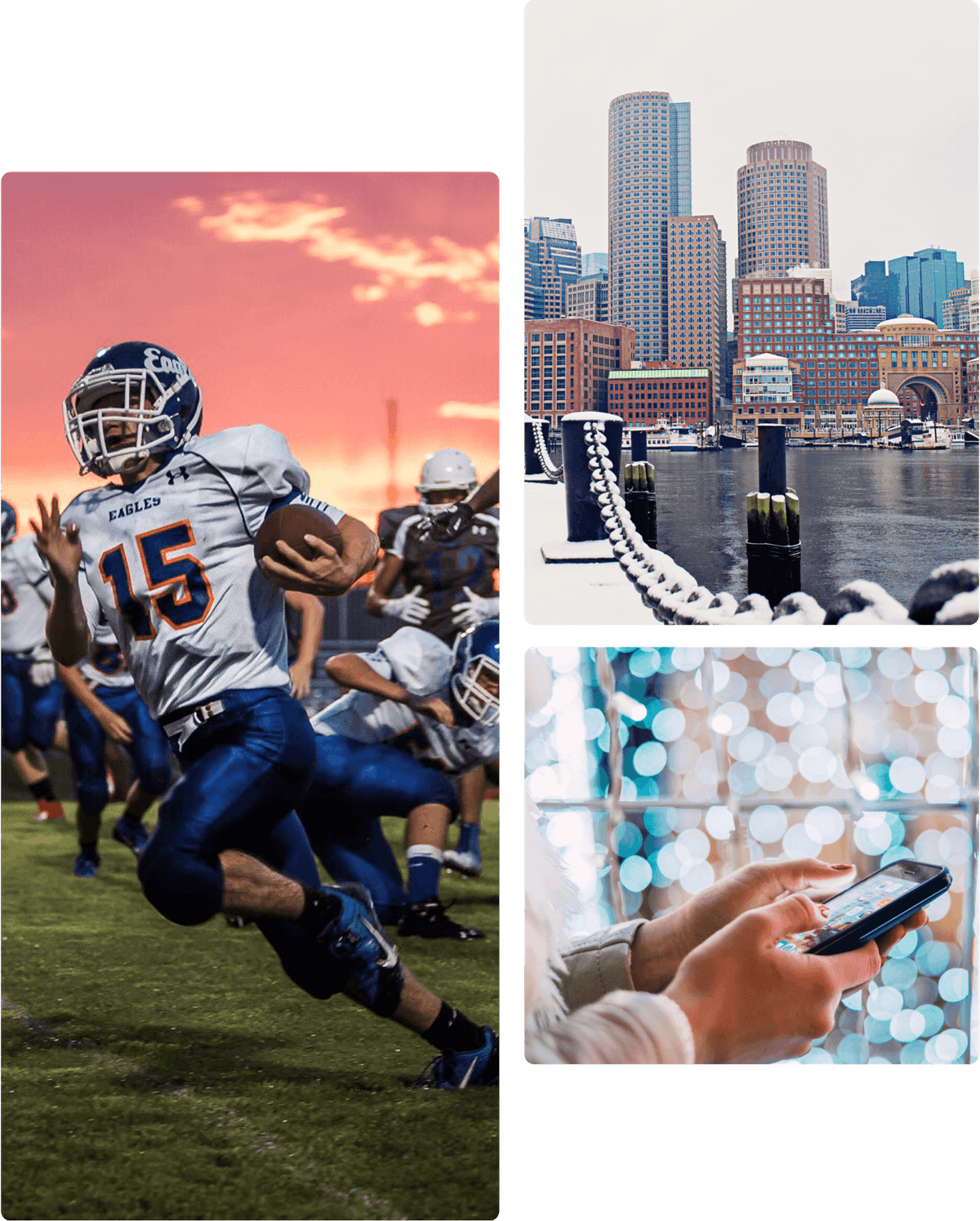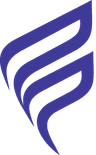 Built with a community-first approach
Professional and amatuer sports organizations
National governing bodies
Alumni associations
Nonprofit chapters and affiliates
Community foundations
Company fundraising
Start building your community
With Fanthem's innovative community fundraising platform and incentive-based giving solutions, your nonprofit can grow revenue and impact faster than ever before.
Contact Us